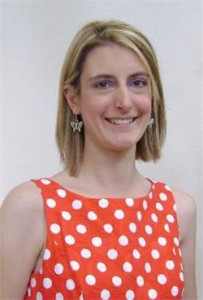 Education:
Bachelor of Science, Elementary Education, Northern Arizona University, 2009
Certifications:
State of Arizona Teaching License: Structured English Immersion Endorsement, K-12, Standard Elementary Education K-8
Kelsey is a Certified Elementary Educator with 10 years of teaching experience. She tutors students from Kindergarten through 6th grade in all subject areas (English, math, science, social studies). She is currently a first grade reading teacher in the Natick Public Schools and will complete her Massachusetts Teaching Certificate in Elementary Education next year. She is highly knowledgeable about the skills that students at each grade level should possess, and she administers assessments in order to ensure that students are making progress from her instruction. She prepares students for all sections of the SSAT and ISEE tests, instructing on content and test-taking strategies. She is experienced in developing curriculum for the individual needs and learning style of each student.