Will you be working as usual over the February school break? It's not too early to start looking for February break activities to keep your kids busy and having fun! In fact, many vacation day camps require prior registration and fill up quickly. Check out our list for some great ideas.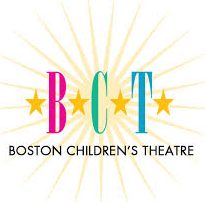 Boston Children's Theater: The Runaway Bunny
When: Sat 2/9/19 – Sat 2/23/19
Where: 527 Tremont Street, Boston
Time: 2:00 PM & 4:00 PM
Age: toddlers and up
Cost: $20-$30 per person
This delightful performance is based on the classic book by Margaret Wise Brown. The Runaway Bunny features the heartwarming tale of a mother's reassurances to always run after and find her "little bunny," no matter how he tries to run away from home and evade her. Featuring a host of endearing characters, stunning scenic effects and evocative original music, The Runaway Bunny provides young audiences with an effortless introduction to the performing arts and the excitement of reading.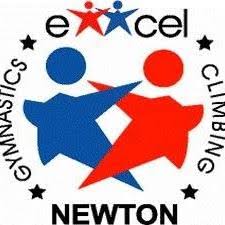 Exxcel Gymnastics Vacation Camps
When: Mon 2/18/19 – Fri 2/22/19
Where: 88 Wells Ave, Newton
Time: 9:00 AM – 12:00 PM (half day) or 3:00 PM (full day)
Age: ages 3 and up
Cost: varies (visit site for more information)
Camp isn't just for summer anymore! We can't think of a better way to spend a day off school than playing in the gym at Exxcel. Gymnastics, climbing, bungee, zip line, arts & crafts, games, circus arts…what more could a kid want? Campers are grouped according to age. All activities are set to fun daily themes. Call 617-244-3300 for more information.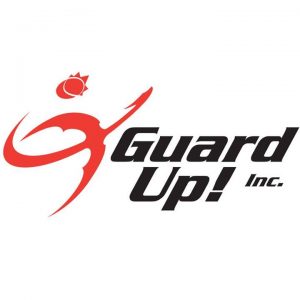 Guard Up: Winter in Sidlet
When: Mon 2/18/19 – Fri 2/22/19
Where: 103 Terrace Hall Ave, Burlington
Time: 8:30 AM – 5:00 PM
Age: ages 7 and up
Cost: call for details
The winter winds blow into Sidleterra carrying the sights, sounds, and smells of ancient Syria. Join us for this adventure based on the culture and stories of Arabia and Syria. Mysteries, magic, and the undead await. This adventure is set up for both our Zombie Campers and Wizards & Warriors campers to enjoy together no matter which themed hero they choose. Please call at 781-270-4800 for more information.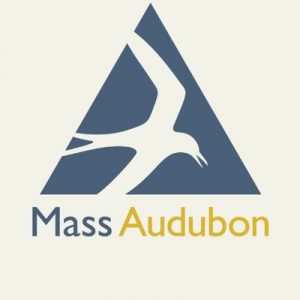 Mass Audubon February Vacation Days
When: Mon 2/18/19 – Fri 2/22/19
Where: 1904 Canton Ave, Milton
Time: 8:30 AM – 4:00 PM
Age: grades K-4
Cost: $55 members/$70 non-members per day
Learn about wildlife in the winter! Children currently enrolled in grades K – 4 can stay at the Blue Hills Trailside Museum for one day, or for the entire week. Our week will be filled with fun and learning through games, crafts, exploring the Blue Hills, and meeting some of Trailside's resident animals up close. Prior registration required.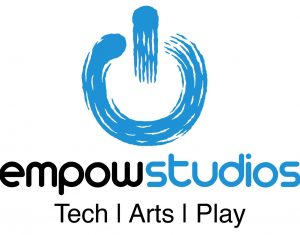 Empow Studios Stem Camps
When: Mon 2/18/19 – Fri 2/22/19
Where: varies
Time: 9:00 AM – 4:00 PM
Age: grades 2-9
Cost: varies
Empow's 2019 Season Vacation Camps are now open for registration! Camps tend to fill up quickly, so reserve your spot before it's too late. They offer fun programs for Tech & Design, Minecraft, Java Coding, and Girl's STEM. Please visit their website for more information on locations, timing, pricing, and more.