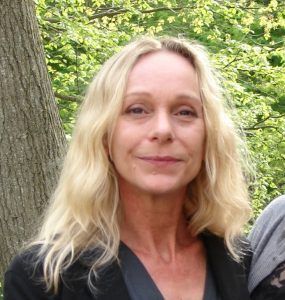 Education:
Master of Education, Arts and Learning, Endicott College, 2012
Bachelor of Arts, Art Education, Salem State University, 2006
Alison has been teaching writing for over 6 years with students in grades 8 through 12 and undergraduate level. She tutors students in English, Social Studies, and History as well. She supports students through private school and college application essays and undergraduate-level writing and editing support. She has extensive experience supporting students in executive functioning skills and has also worked with students with ADD/ADHD, anxiety disorders, ASD, and other emotional needs. She has served as an education director and curriculum designer for several organizations, and enjoys developing personalized curriculum to meet the specific needs of her students. She has also worked with students for whom English is not their first language.
Alison says: "I love the individual attention that tutoring provides with my students, and seeing their confidence grow over time.  I always remind my students that they have the capacity to exceed their own expectations.  When I am not working I am always exploring museums, reading, or spending quality time with friends and family."