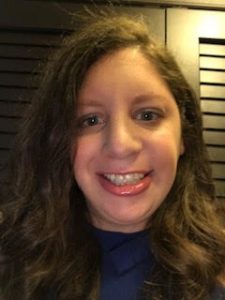 Education:
Master of Education, Elementary School General and Special Education, Concordia College, 2016
Bachelor of Arts, History, Massachusetts College of Liberal Arts, 2011
Certifications:
Teaching Certification, Moderate Special Needs, PreK-8
Chelsea has been teaching for over 6 years, specializing in grades 1-8. She tutors students in English Language Arts, Social Studies, Math, and Science. She is experienced in literacy intervention for struggling students and has comprehensive knowledge of a variety of assessments and curricula. She has extensive experience working with students with special needs as well as students on the autism spectrum and students with anxiety.
Chelsea says, "My Approach: I try to tackle material like a general education teacher, but I tailor and break down the material in a way that is accessible for your child. I do this by following the Common Core Standards and working with your child's teacher to make sure that the material is developmentally/academically appropriate. I infuse that with a multi-sensory approach, including educational games and interactive materials. My goal is to provide educational enhancement and supportive services to students. I want to make learning interactive and fun so that the students can enjoy learning and reach their fullest potential.
Additionally, my other passions are dance and musical theater."