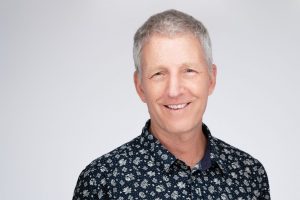 Education:
Masters of Education, Harvard Graduate School of Education
Bachelor of Arts, History, University of Connecticut
Certifications:
Massachusetts Department of Education Teaching License, History & English
Doug has been teaching History and English for over 25 years, and tutors students in grades 6 through 12. In addition to English/writing he has taught AP US History, World History, and a wide range of Humanities. He has been developing curriculum for over 20 years and designed a series of Humanities courses. He also has some experience working with students with special needs, including ASD and processing delays.
Doug became a teacher because he loves history and English, and wanted to teach them better than they were taught to him, to help students see how fascinating and essential those subjects are. In 2017, Doug and a colleague gave an EdTalk for the Boston Foundation called Mapping Meaning: Getting Lost With Maps (https://www.youtube.com/watch?v=FdLlN_kTyS0), based on a class they designed and taught together at the Cambridge School of Weston. 
He has traveled around the world, through Europe, India, Southeast Asia, Australia and New Zealand, and he and his wife walked 500 miles across Spain on the Camino de Santiago. In his spare time, h

e bikes, hikes, camps and surfs, 

writes and plays music, and was a runner-up in the Cambridge Sidewalk Poetry contest. He also played and coached Ultimate Frisbee for many years. Doug lives in Cambridge with his wife, three children and two guinea pigs.