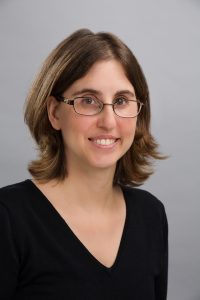 Education:
Master of Arts, Elementary Education, Sacred Heart University
Bachelor of Science, Human Development and Family Relations, University of Connecticut
Jen tutors students in grades 1 through 5 in literacy skills, homework support, and math. She is experienced in working with students with a wide range of special needs, especially students struggling with reading and math, as well as students with ADHD. She has served as a math and science specialist in Massachusetts and as a second grade teacher in Connecticut. She relates well to her students and enjoys developing personalized curriculum to meet the specific needs of her students.
Jen says: "When I taught second grade, I had a student, Miguel, who was reading two years below grade level and far behind his peers. I determined he was weak in many areas, including decoding, reading fluency, comprehension and the ability to retell a story. I also discovered that Miguel couldn't hear middle sounds and needed glasses. I diligently worked with the parents to ensure that they were following up with the appropriate specialists. In the meantime, I could get the IEP process going. For the remaining part of the school year, he was able to receive services and improve his reading from DRA 2 to DRA 14. His parents were so grateful for what I had done and I still have their note to this day. "