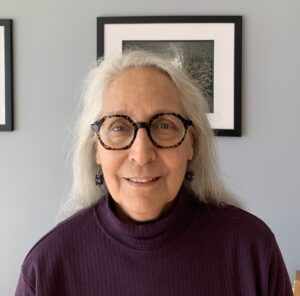 Education:
Master of Education, Elementary Education, Lesley College, 1994.
Bachelor of Arts, English & Sociology, Case Western Reserve University, 1970.
Massachusetts Reading Specialist (All Levels).
Certifications:
Teacher Certification Program, Reading Certification, Framingham State College, 2002.
Laurie has been teaching for nearly 30 years, and currently serves as a Reading Interventionist. She tutors students in grades K-8 in reading, writing, math, and study skills. She is certified in the Wilson Reading System and is experienced in all major literacy assessments and curricula. She has worked with students with a wide range of special needs, learning disabilities, and social-emotional needs.
Laurie says, "I look forward to hearing about your student and his or her needs, interests, challenges, and strengths. My goal with all ages is to make learning engaging, and to empower students with confidence to give them insight into what's hard for them and to rejoice in the strengths they bring to learning. I try to include a read aloud of engaging and wonderful literature into every session. Looking forward to getting started!"
"My daughter worked with a great math tutor. Laurie Jaffe was patient and knowledgeable, and she had a great ability to break down material into simpler concepts, making them easy to understand. Her teaching style is engaging and interactive, with plenty of examples and real-world applications to help solidify the concepts. For example, she brought a cake to cut up (and eat of course) when teaching my daughter fractions! I highly recommend!" – S.Y., Needham