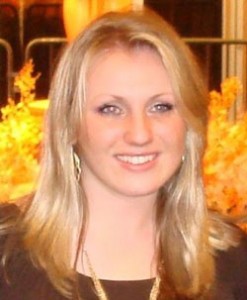 Education:
Master in Neuroscience, Universities of Strasbourg and Freiburg, 2019
Bachelor of Science, Neuroscience, University of California—Los Angeles, 2011
Maureen has been tutoring students in grades 3-12 for over 20 years, in all subject areas (including English, history, math, science, and social studies). She prepares students for all sections of the ACT, SAT, ISEE, and SSAT tests. She supports students through the Admission Essay process, including developing essays, editing, and proofreading. She has experience working with a wide array of learning styles and personality types, and enjoys developing curriculum for the individualized instruction of her students. Maureen's background in neuroscience has helped her develop a unique approach to tutoring study skills and learning strategies that maximizes students' academic success.