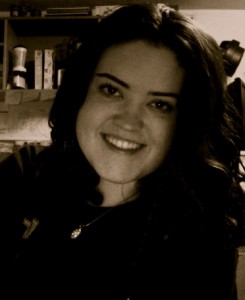 Education:
Bachelor of Arts, Human Development, Boston College Lynch School of Education, 2013
Abigail has been tutoring and working with children for 13 years. She tutors students in upper Middle School through lower High School grades in English and Mathematics. She prepares students for all sections of the ISEE and SSAT tests. She is experienced in preparing students for the admissions process, including admission essay writing and interview coaching, for private school and college admission. She is experienced in working with students with special needs and cognitive functioning delays, including working with students on IEPs. She is experienced in providing students with executive functioning support. She is currently pursuing her Master's Degree in Counseling Psychology at Boston College Lynch School of Education.
Abigail says: "Since high school, I have always had an interest in working with children and being part of the education process. I have been a Patient Family Educator at Boston Children's Hospital for the past 6 years and am currently in my final year of grad school to become a counselor. I was awarded the "Outstanding Service and Care to the Education of all Children" award in college–only furthering my passion for working with students to help them achieve their goals. As a future school counselor, I wanted to be part of the private school application process so I could be informed and really know the process–leading me to get involved with the tutoring and coaching process. 
In my free time, I love to cook and bake. I also love hiking and spending time at the beach/outdoors with my pug, Fenway. I am also enjoying planning a wedding and am getting married on the Cape in May 🙂 "