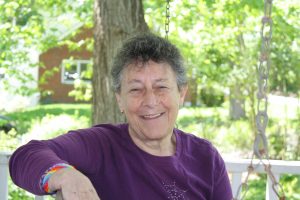 Education:
Master of Education, Special Education, Boston College
Bachelor of Arts, Theater Arts, Emerson College
Certifications:
Administration, Boston College
Barbara tutors students in grades K-12 in all aspects of English Language Arts, including Early Literacy Skills. She served as a Special Education teacher in Newton Elementary and Middle schools. Prior to that, she was Director of Special Education for the Nantucket Public Schools and then for the Tyngsborough School System. She has been a Special Education Advocate and Consultant since 1998 for students from ages 3 to 22. Barbara helps parents who need support navigating all the complexities of the IEP process, transition plans, 504 Accommodation plans, school-based and independent evaluations, and the sometimes frustrating task of understanding what kind of support their child needs. Barbara's academic tutoring approach incorporates the emotional and developmental needs of her students in order to best support their growth.