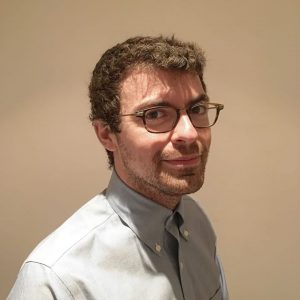 Education:
Master of Science, Physics, Imperial College, 2018
Bachelor of Arts, Physics and History, Oberlin College, 2014
Daniel tutors students in Math (grades 8 through undergraduate), English Language Arts (grades 8 through undergraduate), History (high school and undergraduate), and Physics. He prepares students for all sections of the ISEE, SSAT, SAT and GRE tests. He supports students in college application and admission essay help for undergraduate programs in the U.S. and abroad. He is experienced in tutoring students in British curricula. Additionally, he has worked with students with various learning differences such as dyslexia, dyscalculia, and aphonia.