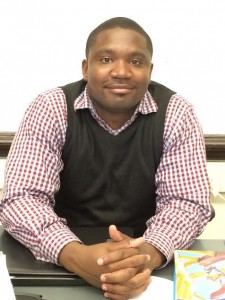 Education:
Bachelor of Arts, Sociology, Gordon College, 2013
Certifications:
Massachusetts, Middle School Mathematics (Grades 5-8); SEI Endorsement Course
Daniel has been teaching and tutoring students for more than 6 years, specializing in Mathematics (K-10). He is pursuing his Master of Education at Cambridge College in Middle School Mathematics. He tutors students in English Language Arts/Writing as well. He is experienced in working with students with a range of special needs.
Daniel says: "I believe that there are a variety of ways that students learn, so I believe that it is important for educators to provide a variety of teaching methods to their students (visually, experiential, etc.). My desire is to help students get over any struggles and develop a degree of confidence as they head into their high school math career."