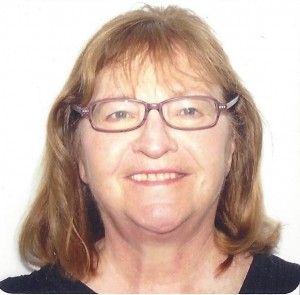 Education:
Certificate of Advanced Studies, Psychology and Social Relations, Harvard University, 1981
Master of Science, Special Education, College of S.I. NY, 1976
Bachelor of Science, English, Brooklyn College, CUNY 1967
Certifications:
Commonwealth of Massachusetts Educator's License in English Language Arts, 9-12
Mary Ann is a certified English teacher with a Master's Degree in Special Education, and has worked with students in grades K through 12 in all areas of study, specializing in English Language Arts. She has been tutoring for 11 years and has worked with children for over 40 years. Most recently, she has been tutoring students in a one-on-one setting, but has also taught in classroom settings. She is experienced in teaching young students the building blocks of literacy and further reading instruction. She has experience working with students with special needs, including children who have executive functioning/attention issues, as well as gifted and ELL students.