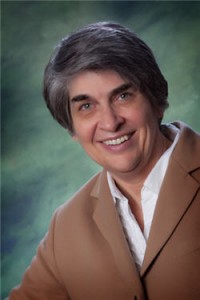 Education:
Masters of Education, Counseling, Boston State College, 1977
Bachelor of Arts, Sociology and Social Work, Western Michigan University, 1973
Certifications:
Massachusetts Secondary School Guidance Counselor
Margie served as a school guidance counselor and Admissions Committee Member for 42 years, giving her extensive experience in effectively communicating and problem solving with teens and their parents, which includes making the transition to a new school environment. Her background in all aspects of the admissions process includes interviewing prospective students for admission, interviewing and selecting student representatives, serving as a member of the Scholarship Committee, and coaching current students for college and employment interviews. Margie has designed a complete curriculum for use in interview coaching and preparing students for college admission.
Margie says: "The students I have met through Boston Tutoring Services are fascinating. I love working with kids because it gives me the opportunity to discover who they are, what they have to offer and how they can best show the world how special they are. I first got interested in becoming a tutor, because I see tutoring and interview coaching as an opportunity to help students showcase their best attributes as they prepare to enter this important chapter in their young lives. As a result, I have often been told by many families how well prepared students have been for their interviews. The most important qualities a teacher/tutor must have are knowledge, ability to relate to kids, compassionate, caring, inspirational. A teacher/tutor needs to demonstrate how special students are, just by being themselves and what they can offer to the world. As a tutor at Boston Tutoring, the tutor is part of a team, to help students learn more about themselves so they can showcase their best selves to the schools/colleges they are applying to. My favorite subjects in school were English and Social Studies–anything that involved learning about people. I always loved learning more about people and what they can offer to the world."