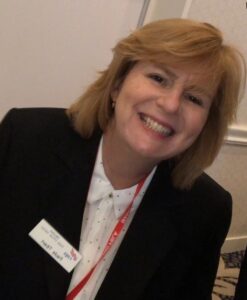 Education:
Master of Business Administration, Simmons College, 1990
Bachelor of Arts, Harvard University, 1986
Certifications:
Massachusetts Emergency Professional Teaching Certificate; Maryland Advanced Professional Teacher Certificate
Paula has over 14 years of experience teaching and tutoring at the high school and college level, with a special focus on financial literacy and business writing (including resumes). She has extensive experience supporting students in Admission Essays and College Interviews, and served as a Harvard Alumni interviewer for 12 years. She has worked with students with a wide range of special needs, including ADD, ASD, and students who are blind or hard of hearing.